Children's Education Programs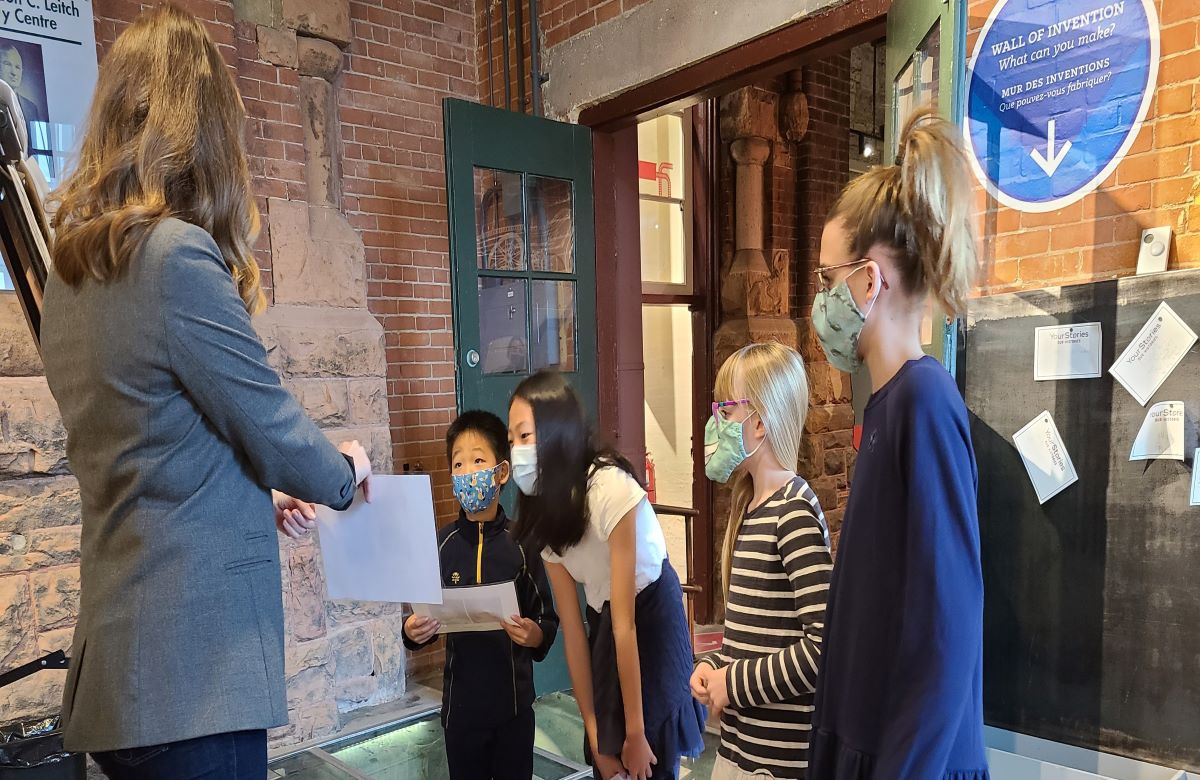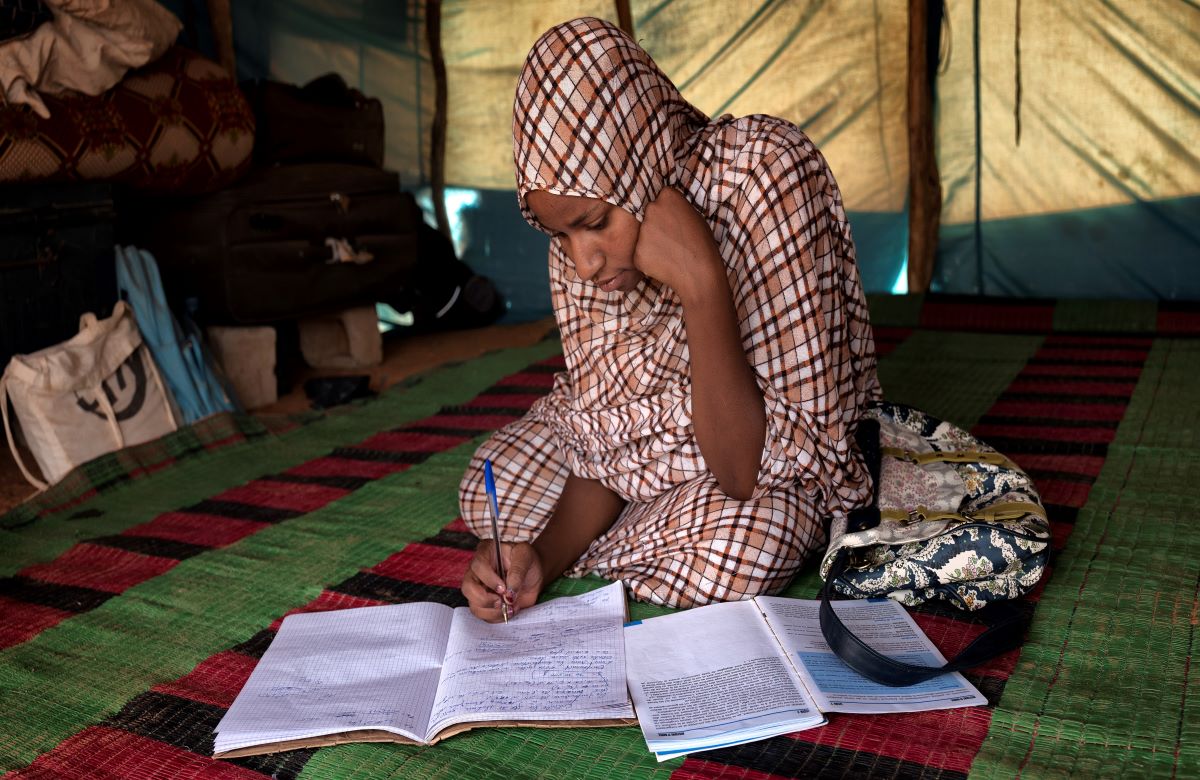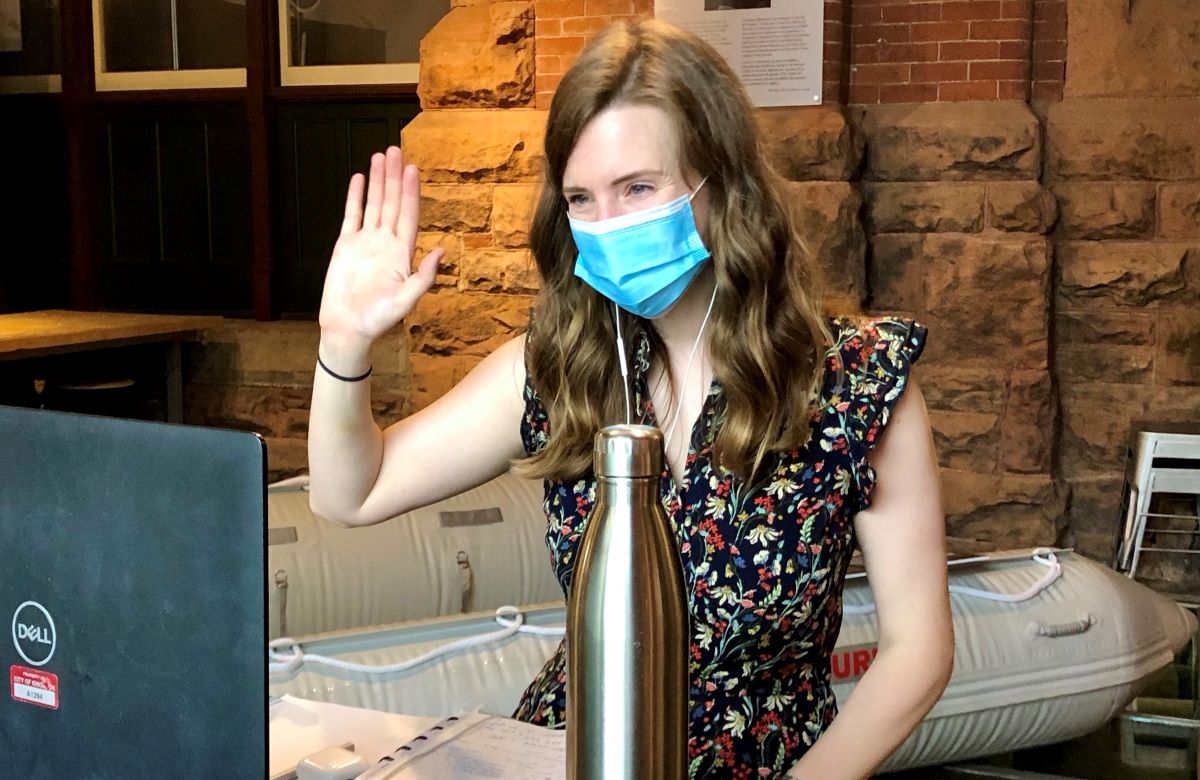 Explore private, curated family programming experiences designed with your child in mind!
We are diligently following all COVID-19 safety protocols. Learn more about our safety guidelines here.
These exclusive programs are guided by our highly trained museum staff, and there are currently 3 experiences to choose from. Scroll down for more information!
Cost:
Private 60 minute program for up to 4 guests: $20.00 for the group
Private 60 minute program for 5-9 guests: $30.00 for the group
Program Times:
Wednesdays to Saturdays 9:30 AM and 11:00 AM
Details:
1 spot available per program time; these programs are private for guests from the same household or bubble.
The museum and program materials are cleaned between programs.
Pre-registration is required.
If you are having trouble with purchasing your admission online, please call us at 613-544-7867 (Tuesday to Saturday, 10:00am to 4:00pm) to book your PumpHouse experience. Thank you for your patience.
Super-Duper Engineer
Join us at the PumpHouse and become a Super Duper Engineer!  In this private program, young learners explore rhythm, create a wearable piece of art, and practice their fine motor skills as they fix a train. The program also includes a complimentary activity kit that can be completed on-site or at home.
Recommended for ages 0 – 4
Bravery to Belonging: A Journey (Refuge Level 1)
Imagine you had to leave your home behind and move to a place you didn't know. In this program students explore themes related to the refugee experience, including fear, displacement, and refuge. The program introduces children to the concept of refuge through the eyes of the character, Lubna. Together, we will read a story, explore the exhibition, and create a piece of art reflecting our experience.
Recommended for ages 5 – 9 
Conscious Quest: Canada's Refuge Response (Refuge Level 2)
Refugees often face a challenging and often even dangerous journey. In this program, students unpack some of the key terms and facts surrounding the refuge experience. Students explore the big question, "Is Canada's response to refugees something I can be proud of?" 
Recommended for ages 9 – 13 
Visitor Safety
The PumpHouse delivers best practices for COVID-19 safety such as frequent cleaning of high contact surfaces and requiring face coverings for all guests inside the museum. For any program containing an individual under the age of 2 years old or a face covering exemption, staff are required to wear a face shield or goggles and a mask. Before booking, please review all of our safety protocols to keep our guests and staff safe.
Children must be accompanied by an adult for all children's programs.
There is only one group ticket available per program timeslot. Learning pods are welcome. Group size cannot exceed 9 persons.
Please note, the Discovery Centre is not available as an interactive space at the present time due to health and safety restrictions related to COVID-19.