8 December, 2019 12:00 pm – 5:00 pm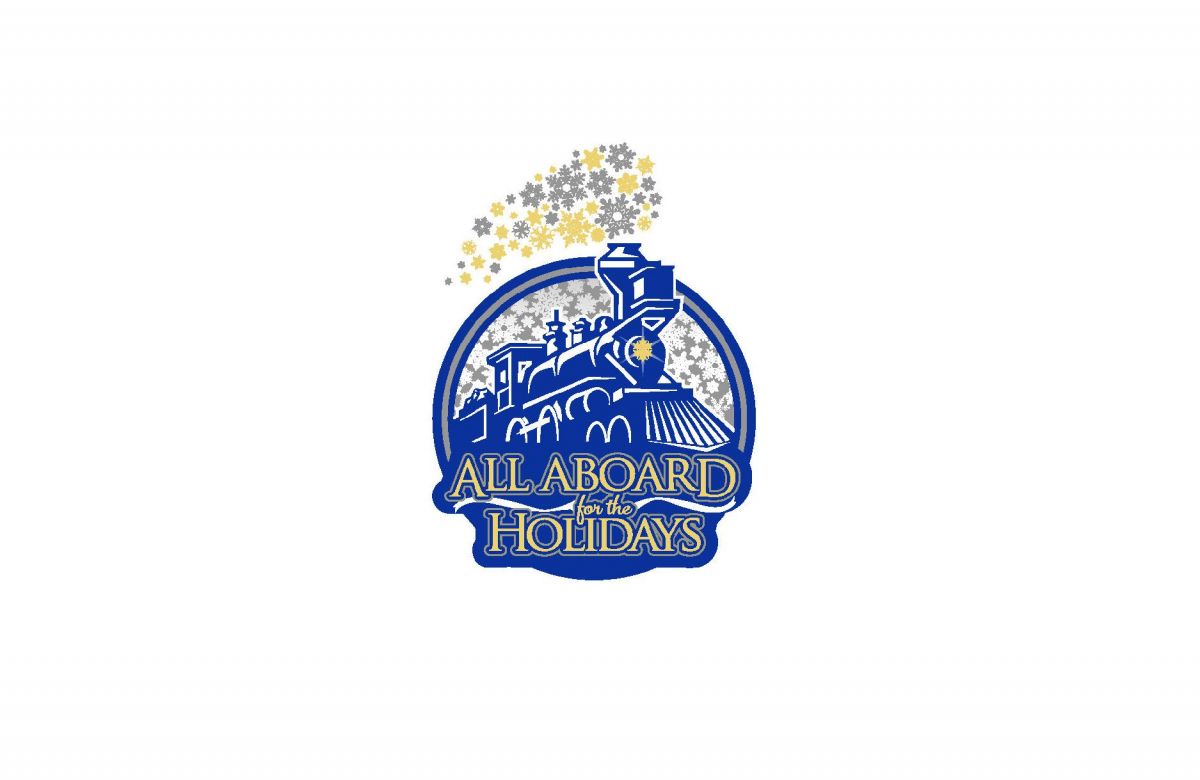 About All Aboard for the Holidays
All Aboard for the Holidays at the PumpHouse brings the magic of the holiday season to life. Spend the day at this family-friendly event exploring everything trains! The museum will be totally transformed into a winter wonderland with lots to do for kids of all ages and the young at heart.
Dates and Times
Saturday December 7, 2019 from 10am — 5pm
Sunday December 8, 2019 from 12pm — 5pm
Admission
Admission is one new, unwrapped toy donation per family in lieu of admission OR regular admission rates apply.
Regular Admission Rates:
Infant (0-2): FREE
Child (3-12): $1.86
Youth (13-24): $4.60
Adult (25-64): $5.44
Senior (65+): $4.60
Family (2 adults and 2 children): $13.05
Frequently Asked Questions (FAQ)
When will Santa visit the PumpHouse?
Saturday December 7, 2:30pm — 4:30pm
Sunday December 8, 12:00pm — 3:00pm
Can I pre-register for this event?
Of course! Pre-register your family for All Aboard (Course 00015142 on CityofKingston.ca/PLAY) to speed up your entry into our winter wonderland. You are also welcome to register and pay admission at the door on the day of the event.
Does my 2019 season's pass include entry to All Aboard?
Yes! Our annual holiday event is included as one of the perks of your season's pass - thank you again for purchasing a pass to our museum this year!
Is there a sensory-friendly version of All Aboard?
Yes! We are hosting a sensory-friendly All Aboard on the morning of Sunday December 8 where your family can experience the museum's winter wonderland and train displays with dimmed lights, music turned off and a quiet space. This event is designed for visitors who may benefit from a more relaxed environment. This includes, but is not limited to, adults and/or children with Autism Spectrum Disorder, sensory processing delays, epilepsy, dementia, developmental disabilities and learning disabilities. Limited spots available. Register on CityofKingston.ca/PLAY for course ID 00015149 here.
Contact Program Coordinator, Francesca Pang, with any questions at fpang@cityofkingston.ca
Pumphouse
23 Ontario Street
Kingston, Ontario
K7L 2S2