14 July, 2018 11:00 am – 12:00 pm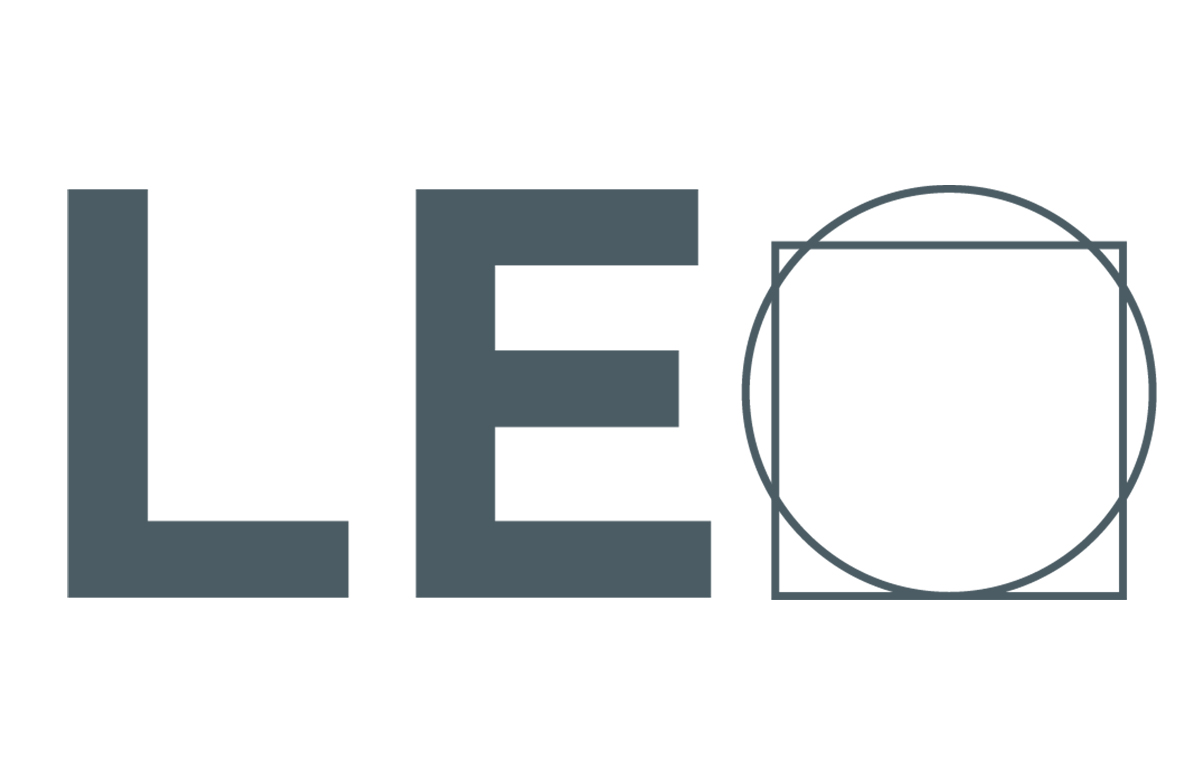 After learning about the genius and mechanics behind Leonardo da Vinci's greatest designs, visit the Gordon C. Leitch Discovery Centre and create your own inventions. Drop-in, design and build your own creation to fulfill the design challenge!
This Saturday: Kinetic Sculpture
What forces make things move? What are things that move in the wind? Using wind as a force, design a kinetic sculpture that uses wind to move.
Cost: Free with admission Ages: All
Please Note:
Adult attendance is required for children under the age of 14.
PumpHouse
23 Ontario Street
Kingston, Ontario
K7L 2S2