30 June, 2018 11:00 am – 12:00 pm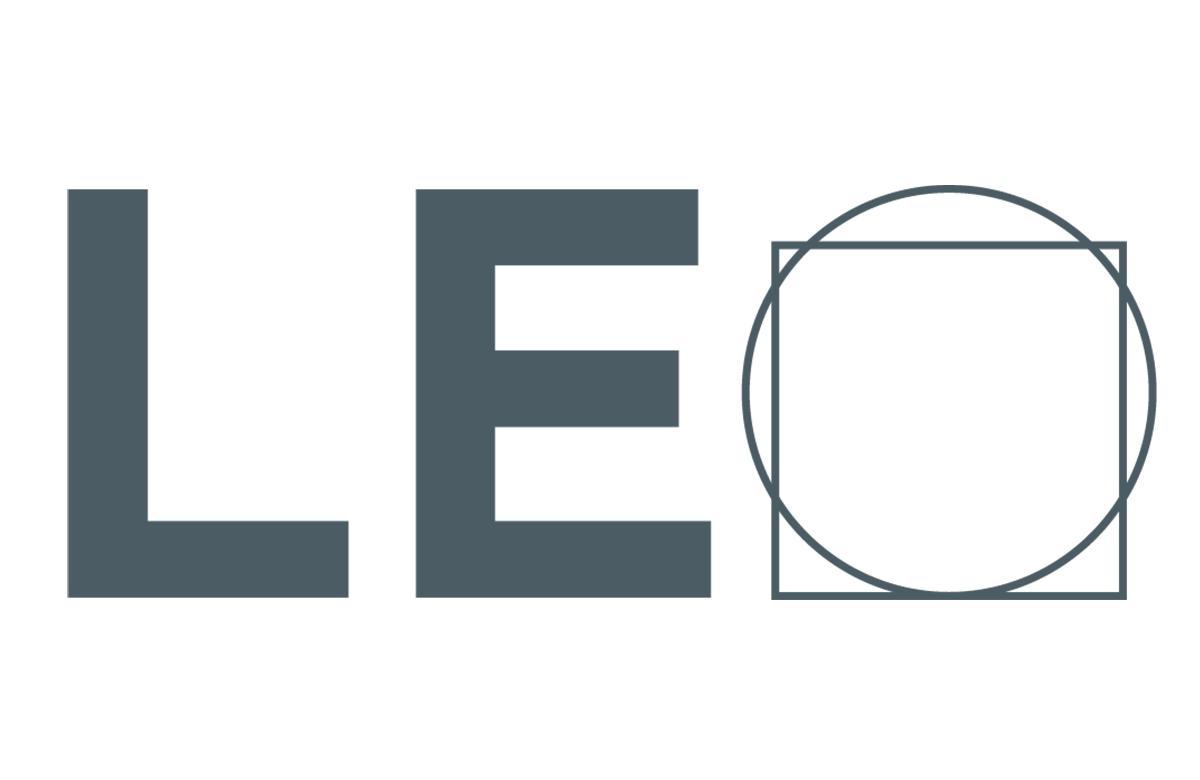 After learning about the genius and mechanics behind Leonardo da Vinci's greatest designs, visit the Gordon C. Leitch Discovery Centre and create your own inventions. Drop-in, design and build your own creation to fulfill the design challenge!
This Saturday: Walking on Water
What happens when you try to walk on water? da Vinci sketched a design that would allow people to walk on water and attack ships. As far as we know, his design was never created. Let's explore concepts of buoyancy to determine what it takes to walk on water!  
Cost: Free with admission  Ages: All 
Please Note: 
Adult attendance is required for children under the age of 14. 
PumpHouse
23 Ontario Street
Kingston, Ontario
K7L 2S2