14 July, 2022 6:00 pm – 8:00 pm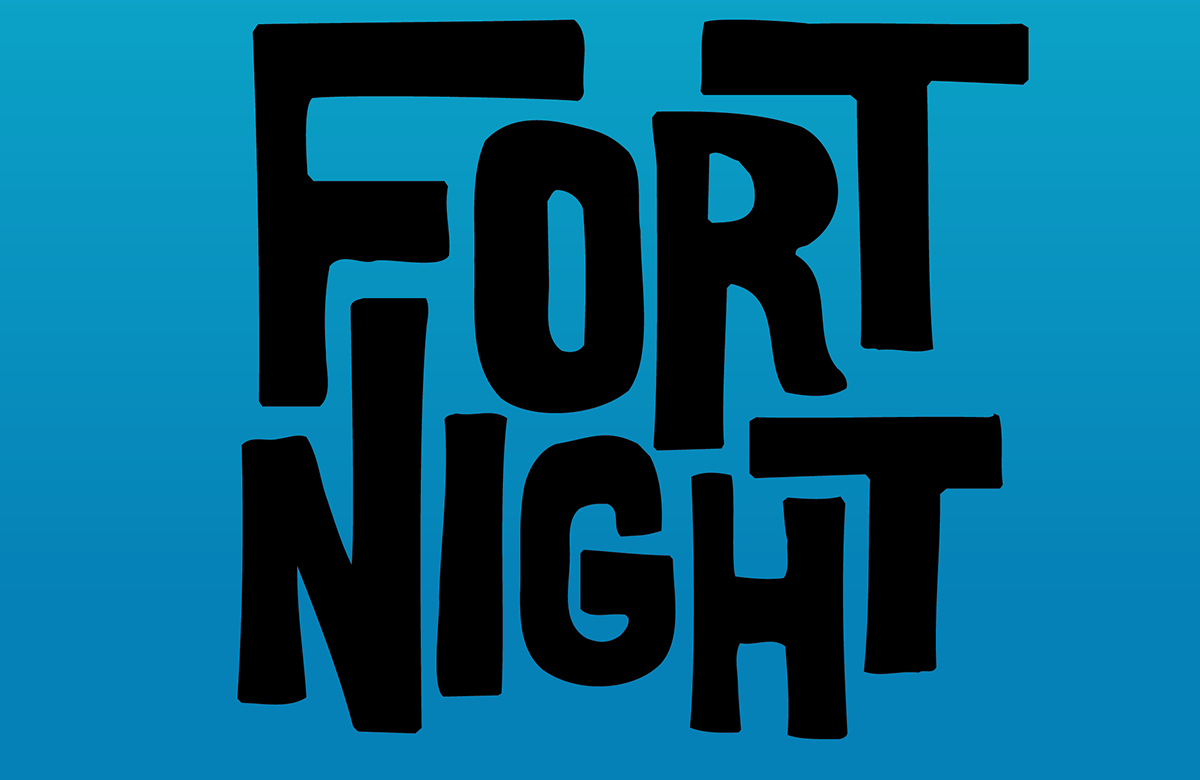 Have you ever wanted to relive your youth? Come on down to the PumpHouse at 6 pm every Thursday for Fort Night!
This is not your everyday fort building with blankets and chairs. Every week there will be a new challenge! We provide the items that you need to complete the challenge but not the directions.
Challenges can be completed alone, with friends or with other teams. But remember, you will be going head-to-head with other groups to see which team best accomplished the challenge! We have programmers on site to help you if you get stuck and no challenges are timed. Fort Night is fun for all ages and everyone is welcome.
When: Thursdays, July 7 – August 25, 6 pm
Cost: By Donation Ages: All
This Thursday's Challenge: Game of Domes
Noble teams compete to build a dome-inspired fort. Who will be the ultimate ruler in the Game of Domes!
Please Note:
In the event of poor weather, the Fort Night challenge will be brought inside and a new design challenge will be given.
PumpHouse
23 Ontario Street
Kingston, Ontario
K7L 2S2