1 October, 2022 10:00 am – 12:00 pm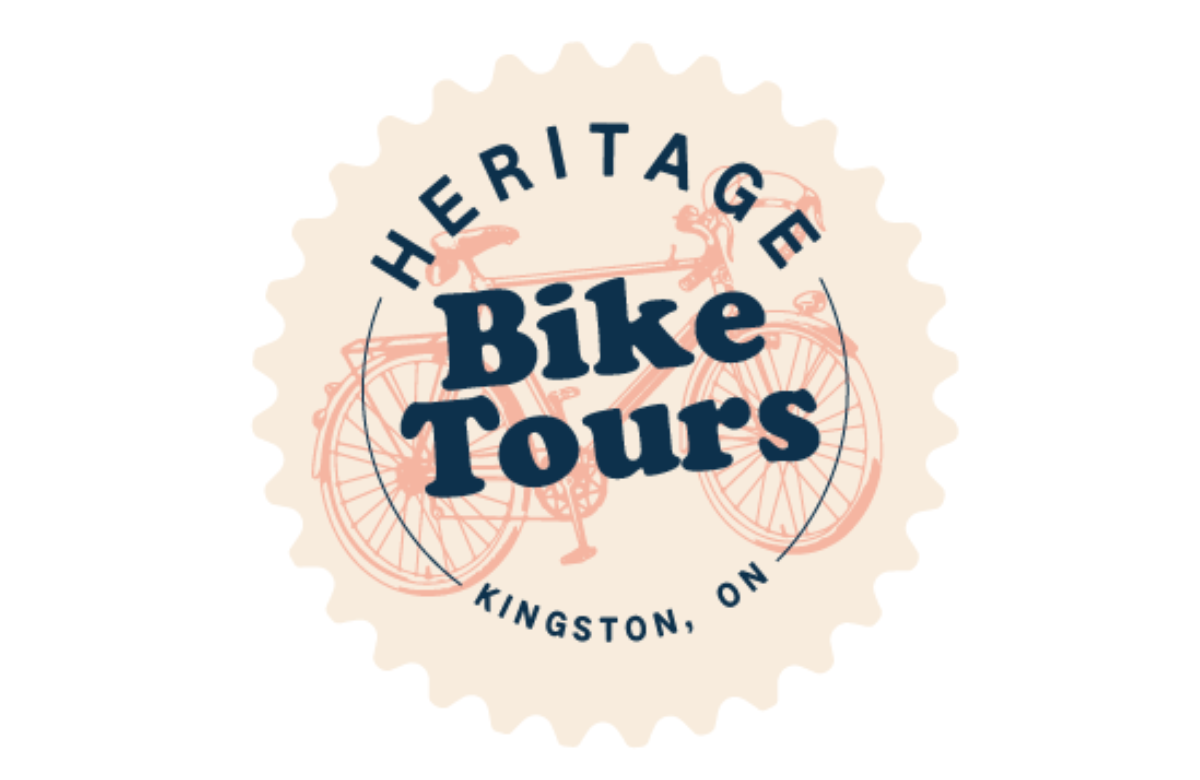 Heritage Bike Tour: Barriefield
Get moving and hear the lesser-known stories of Kingston communities on a cycling tour! Our experienced bike guide leads you through the Barriefield neighborhood, so you can relax and enjoy the ride while exploring the connection between community and place. The cost is $15/per person. Bring your own bike. Helmets and pre-registration are required. Private bookings are available upon request.
Register here.
​​Frequently Asked Questions:​
What to expect:​
This tour starts at the City Hall located at 216 Ontario Street, Kingston, ON. Please arrive at 9:45 am so we can start the tour at 10:00 am. Upon arrival, please wait near the fountain. You will be greeted by a staff member who will check you in. You may be asked to sign a photo release form.
Tours take about 2 hours but may take up to 3 hours depending on the ability of the group and the guide. Your guide will provide you with a time update at the start of and during the tour.
What to bring​
We recommend bringing the following items:
A refillable water bottle
A hat
Sunscreen and/or bug spray
Helmet
A bike
What to wear:​
We recommend the following for your safety during the workshop:​
Closed-toe shoes or secure sandals
Comfortable clothing  
Sunscreen and/or bug spray
I don't have a bike. Can I rent one?​
Rentals are available at Ahoy Rentals, which is located adjacent to the PumpHouse Museum. Please book your rental in advance of the tour start time.
Is there water/food available on-route?​
We recommend you bring your own water and snacks. We will stop to take breaks, but we cannot guarantee there will be stores to purchase food or drink nearby the stops. There is a refill station available at the start location at the PumpHouse.
Is there parking?​
There is free parking adjacent to the museum and on the street, but we encourage you to bike to meet us!
What if the weather is bad?​
In the event of inclement weather, we will attempt to reschedule the event to another date. Inclement weather may include: extreme heat; thunderstorms; extreme rain; and/or extreme wind. If we are unable to reschedule the event, we will issue refunds.
Additional questions?​
If you have additional questions or comments, please contact Keely Maddock, Assistant Supervisor, at 613-546-4291 X1177 or kmaddock@cityofkingston.ca. ​
Kingston City Hall
216 Ontario Street
Kingston, Ontario