13 July, 2019 6:00 pm – 9:00 pm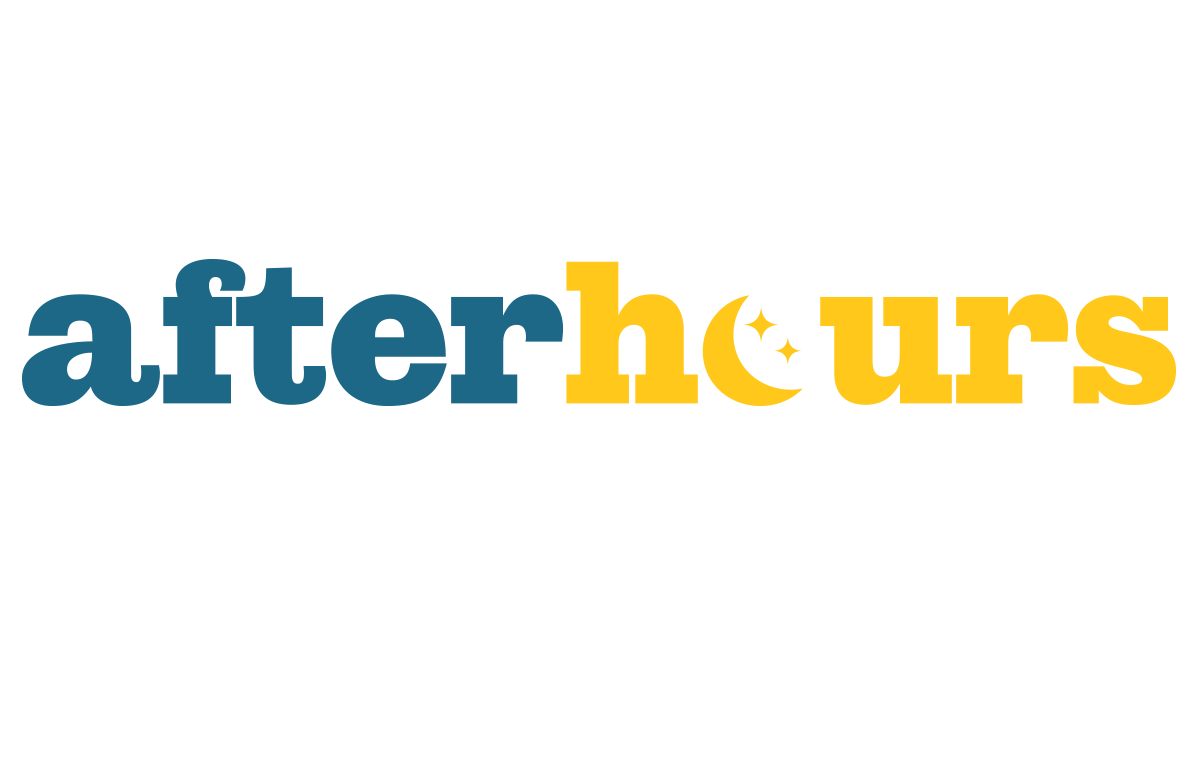 Brewer, Baker, and a Metalmaker!
This special event will bring this year's exhibition "Ontario Street: Brewers, Bakers and Boilermakers, 1830-1970" to life.
The evening will highlight a period when the workers, entrepreneurs and residents of Ontario Street on the waterfront represented a changing face of Kingston.
Highlights of the Ontario Street On Tap event include:
Curator Tours
Guided tours by two Cultural Heritage Curators, Melissa and Tom.
6:30 pm - Boss Ladies of Ontario Street, with curator Melissa Cruise
7:30 pm - Rags to Riches to Rags, with curator Tom Riddolls
Paul Robertson will also be on site all evening to answer any questions visitors have about what was like researching and curating such an exhibit. He may also have a story or two that was unearthed that didn't make it into the text you see on the walls.
Live Music
6:30 to 8:30 pm - Live, local music by Kingston's own Goodnight Irenes. This talented band will be on hand to perform musical selections in front of a beautiful waterfront vista.
Brewer Talk with Stone City Ales
8 pm - Brewer talk by Ron Shore, Part Owner of Stone City Ales. Ron will speak about brewing and answer your beerfilled questions.
Baker Demonstration with Pan Chancho
Baker demonstration with Adam Taylor, Head Baker, from Pan Chancho. Explore the wonder of sourdough with an expert and take your own sourdough starter home. Samples of some of Pan Chancho's yeasty creations will be on hand to share as well.
Become a Metalmaker - our version of Boilermaker
Hands-on pendant making with Valerie Thomas, Instructor from the Kingston Lapidary and Mineral Club. Valerie will help guests create their own hammered copper pendant to take home.
Food by Tir nan Og
Come hungry for a scrumptious spread supplied by Tir nan Og!
Pumphouse
23 Ontario Street
Kingston, Ontario
K7L 2S2