26 June, 2018 10:00 am – 10:30 am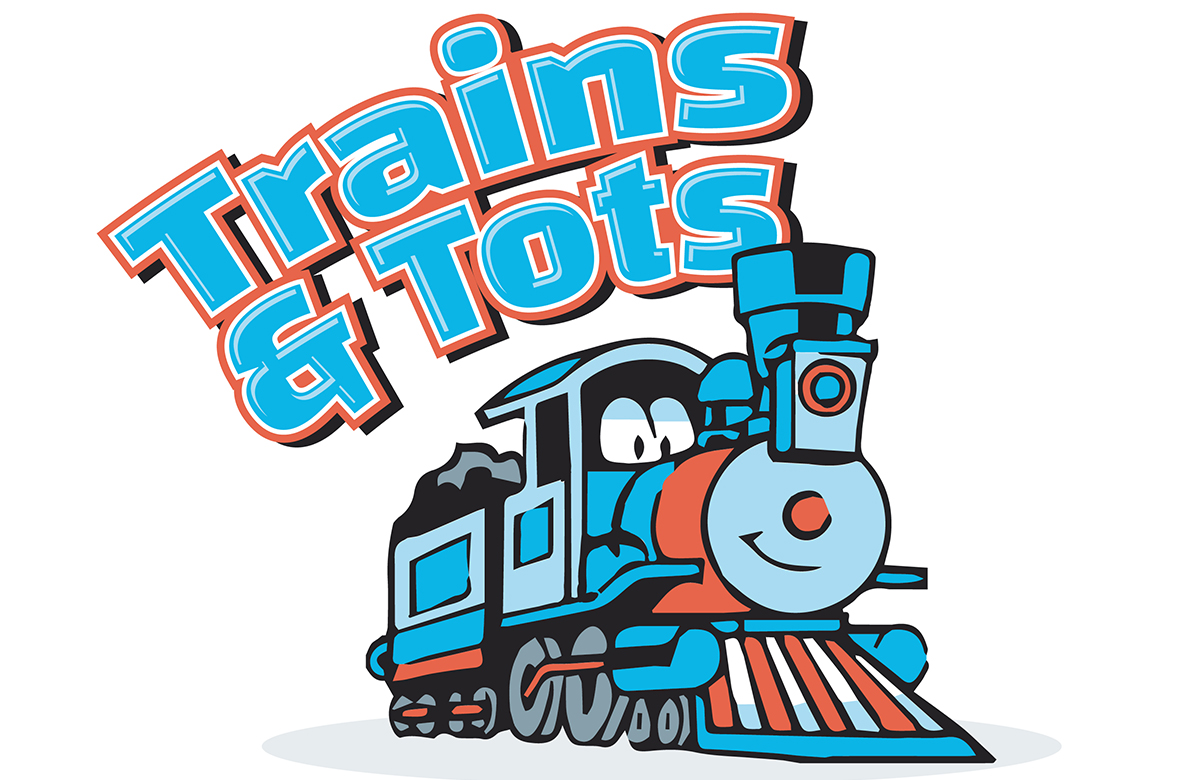 Join us every Tuesday from May 29 to August 31 at the PumpHouse for a Tot inspired, learning experience. Sessions run at 10 a.m. and 2 p.m. Start off by singing a welcome song and then move on to an activity focused on your tot's development. Each week we have a different theme that will keep them entertained and learning.
To coincide with our exhibit Leonardo da Vinci: Relentless Curiosity weekly sessions focus on themes of science, art, and math. Let's build strong learning foundations together.
This week's session: Art- Masks
When: Tuesdays, June 28 – August 30
Cost: Free with admission. Ages: 0 – 24 months with caregiver
Please Note:
Structured sessions last for 30 minutes. After, there is unstructured, self-guided play time. Staff will be present to interact with tots and to monitor playtime.
Interactives from the program will remain set up until 11:15 am/3:15 pm when cleanup will begin. You may stay for as long as you like in the museum!
We understand that tots might not enjoy all of our activities. If your tot is feeling fussy, please feel comfortable to walk around the museum with them until they are ready to return.
Programs will start promptly in the Train Room. We suggest arriving early so you can say hello to your new friends!
Pumphouse
23 Ontario Street
Kingston, Ontario
K7L 2S2