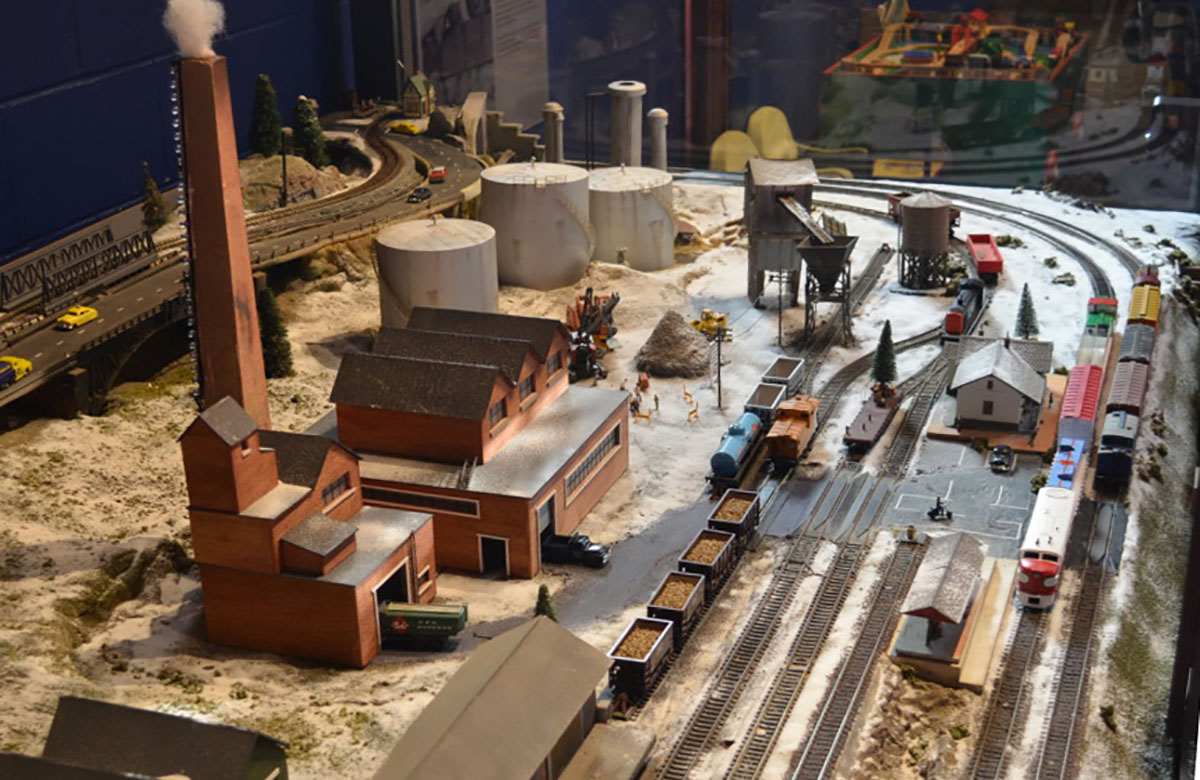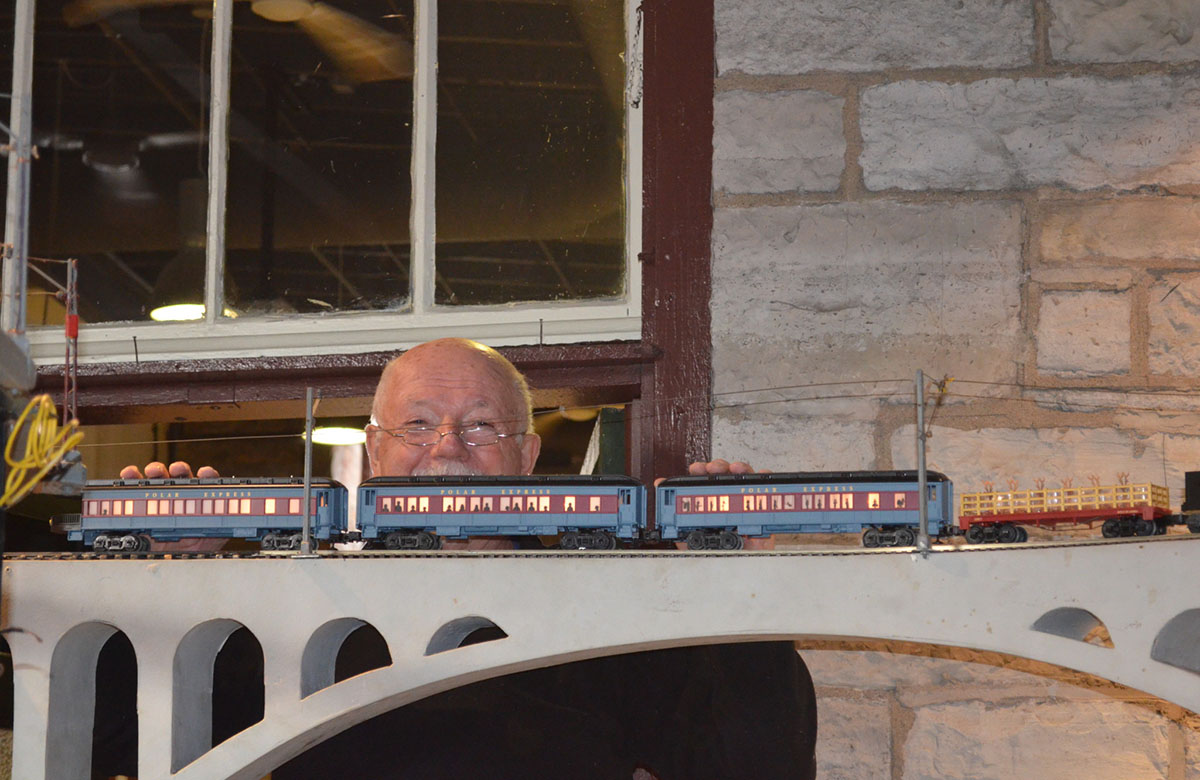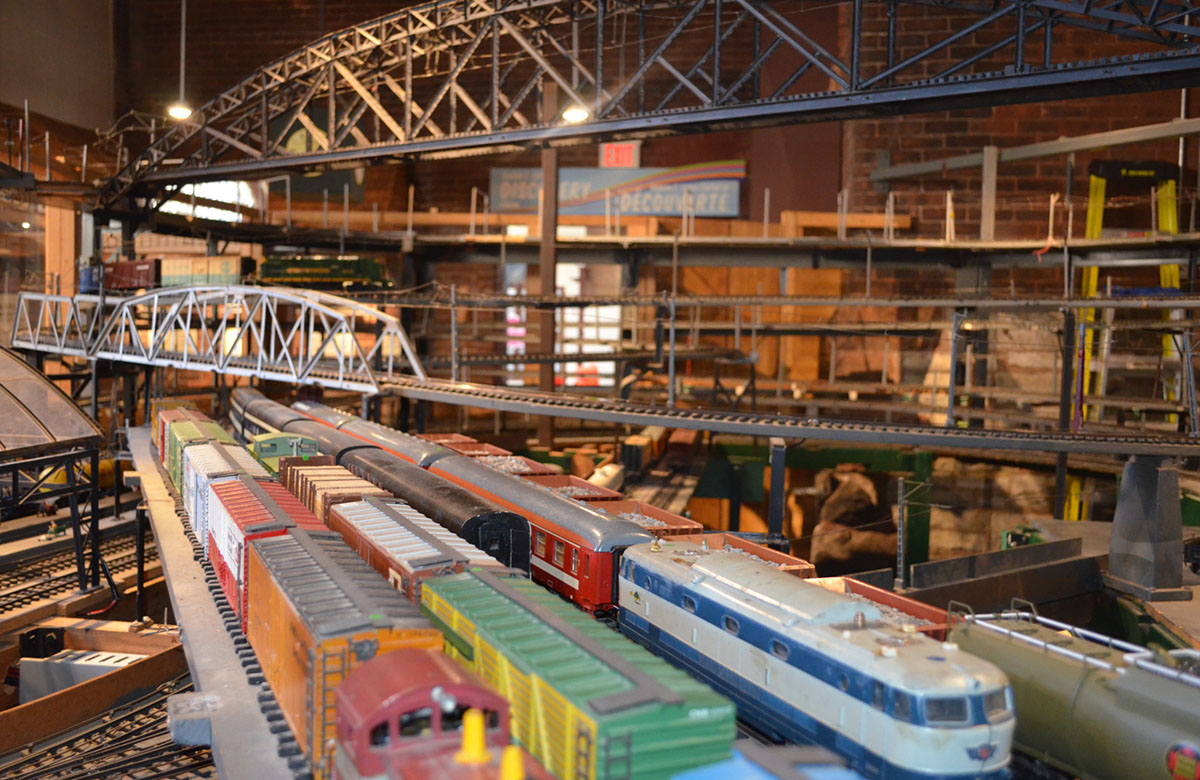 The primary goal of the Pump House Model Railway Society is to provide the museum visitors with an experience of model trains in action. Visitors will see working model trains reflecting Canadian and European railroads in both steam and diesel eras. A hands on experience is provided through a small layout which visitors can operate under supervision. Exhibits also include the train set from the popular children's TV program – "The Friendly Giant" – which can be set in motion by visitors.
The Pump House Model Railway Society volunteer's goal is to maintain and operate new and refurbished model train equipment. Most of the model trains and railways used are rare collector's items which are carefully maintained by committed volunteers. Their dedicated efforts provide a high quality, fully operational model train attraction to the Pump House visitors.
While our trains will fascinate grown-ups and children alike, other people may be inspired to get involved and volunteer with the upkeep of our trains. This hobby is great for the young and old alike, and can create an exciting bond within families, particularly between grandparents and grandchildren.