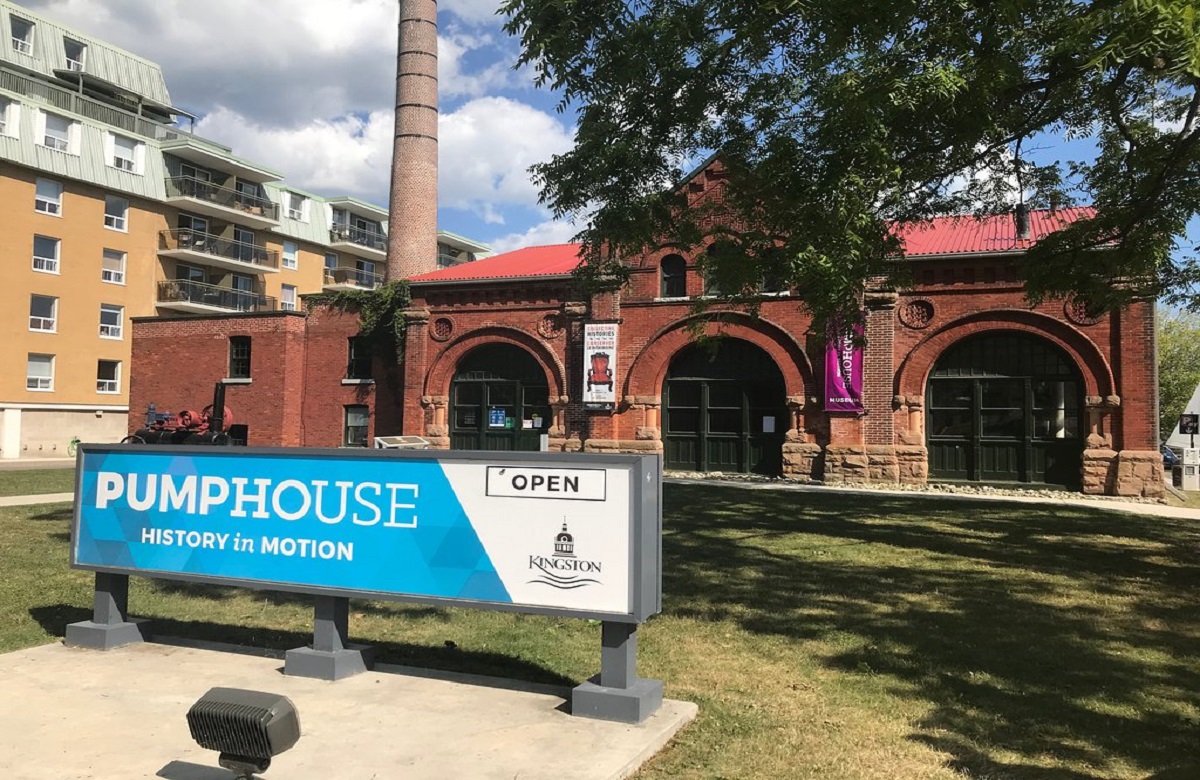 The Stuff Stories Are Made Of, is an exhibition that showcases an impressive range of over 180 objects
from the City of Kingston Civic Collection, many of which have never been on display before. This
exhibition is intended to be a feast for the eyes and will feature objects from the MacLachlan
Woodworking Museum, PumpHouse, Civic, Art and Archaeology collections.
Heritage Services staff have broken the rules and have given everyday historic objects VIP treatment
alongside works of fine art. This exhibit brings together a wide array of objects from across the Civic
Collection that includes an impressive range of materials, sizes, mediums and uses that will juxtapose
one another.
The Stuff Stories Are Made Of intends to showcase the breadth of the entire Civic Collection in a visually
appealing and thought-provoking manner. From butter moulds to swizzle sticks, to finger planes, and A.Y.
Jackson sketches, the breadth of this collection has something for everyone!
On display at the PumpHouse Museum located at 23 Ontario Street, Kingston, from September 19th,
2023, to May 25th, 2024.