In accordance with the Provincewide Shutdown the PumpHouse museum is closed to the public. We look forward to welcoming you back to the PumpHouse soon and remain committed to following reopening directions as they are received from the Province of Ontario, KFLA Public Health and the City of Kingston.
We are now offering private, pre-booked, small group guided site tours.
These exclusive 45-minute tours are guided by one of our highly trained museum staff who will show you through the PumpHouse. You will see our large-scale industrial water pumps and learn about their role in the development of Kingston and become a model train conductor in our train room.
Each tour will include a guided experience of our new 2020 Exhibition – Collecting Histories. This exhibition explores the City of Kingston Civic Collection's special role in engaging and inspiring us through the history of our own community. It also challenges us to join a community conversation that explores the artifacts that we have in our Civic Collection, what stories we need to develop and share, and how we can document and remember this unique period in Kingston's history. 
Face coverings are required for all guests inside the museum.
Please note: Our online ticket sales are supported by our sister site, Kingston Grand Theatre. When you click on the link to "Buy Tickets"  a new window will open to complete your purchase. Please review the instructions below if you encounter any problems. We are working to improve this process and appreciate your understanding.  
Ticketing FAQ
1) When asked to select the number of seats required, please enter "1".   A single ticket is sold per available guided site tour time slot - you will be asked in the next window to select group size.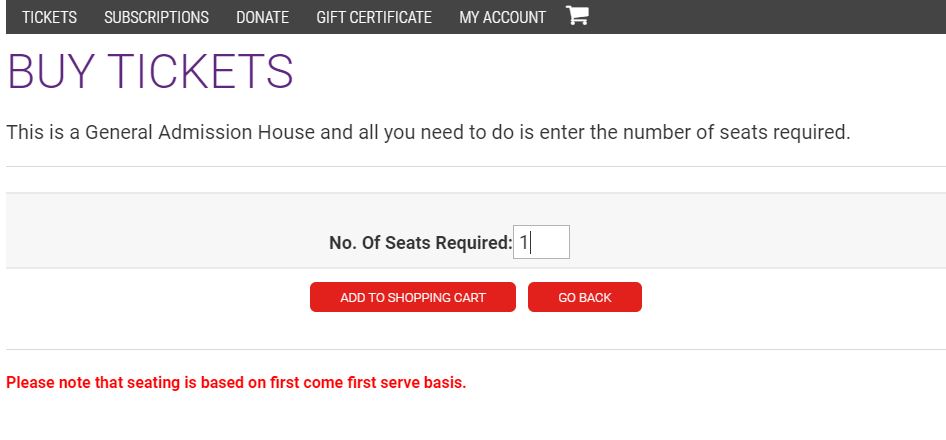 2) Guests using the Safari browser on iPhone may receive a prompt to accept cookies from Tixhub.com. Please select allow to continue with the payment process. Users that are redirected back to the PumpHouse website should review their default browser settings before reattempting purchase. 
3) When checking out, you will be asked to select a delivery option. Please select Print at Home to print a copy of your ticket and receive an email with a link to your mobile ticket. Do not select the Pickup at Box Office option - this will direct you to pick up at the Kingston Grand Theatre, not the PumpHouse.