Indoor Museum Tours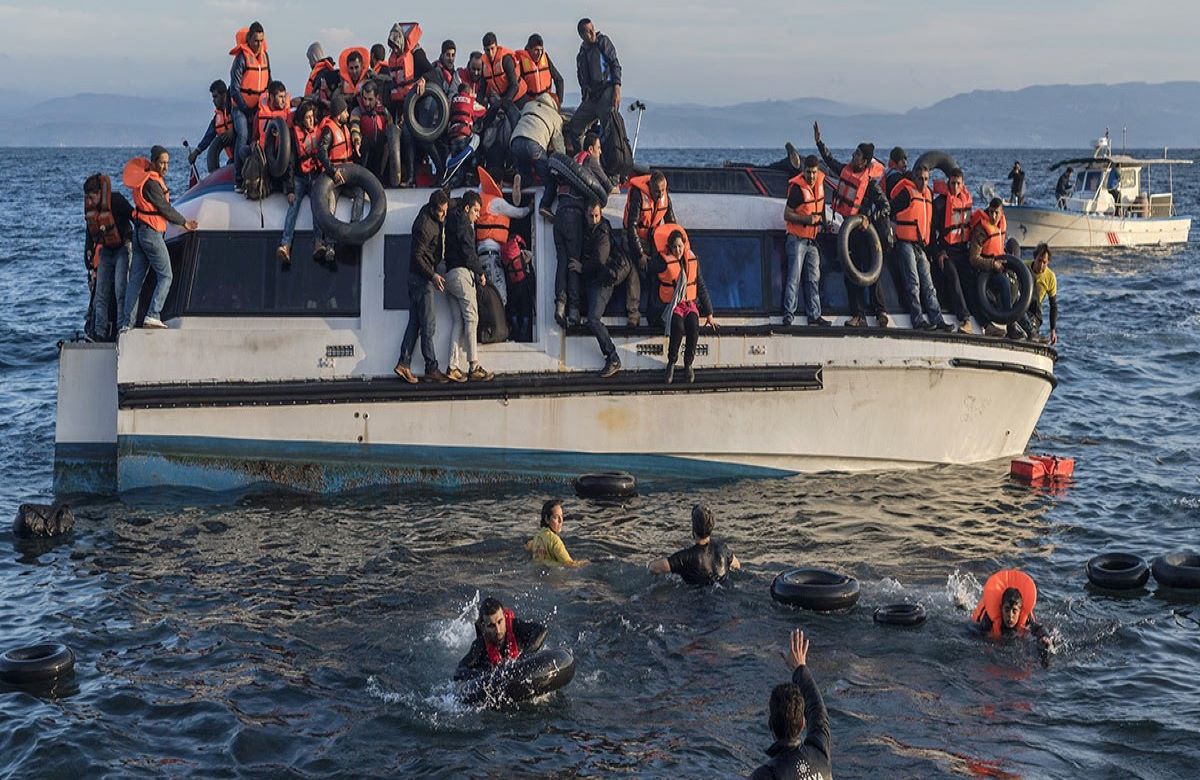 These private 45-minute guided tours through the PumpHouse are led by museum staff. 
Discover the large-scale industrial water pumps and our train room that houses O, HO and N scale model train layouts.
Each tour will include our new 2021 Exhibition - "Refuge Canada". Created by the Canadian Museum of Immigration at Pier 21, and supported by TD Bank Group, Refuge Canada explores the themes of life before, fear, displacement, refuge, and life in Canada as newcomers. Refugees face fear, shattered lives, and often dangerous voyages in search of refuge. Canada has provided refuge for many over the years. However, over the course of the twentieth century, Canada has had a mixed record in welcoming refugees, reacting generously to some while overlooking others. Refuge Canada provides the context for Canada's place in the global refugee crisis and brings to light the challenges faced by refugees in Canada.
Cost:
Private 45 minute tour for 1-3 guests: $15.00 + HST for the group
Private 45 minute tour for 4-9 guests: $25.00 + HST for the group
Tour Times:
Tuesdays 11:00 AM, 12:00 PM, 1:00 PM, 2:00 PM, and 3:00 PM
Wednesdays to Saturdays 1:00 PM, 2:00 PM, and 3:00 PM
Details:
1 spot available per tour time; these tours are private for up to 9 guests from the same household or bubble.
The museum is cleaned between tours.
Pre-registration is strongly recommended. Drop-in visitors will only be admitted if there are spots available.
If you are having trouble with purchasing your admission online, please call us at 613-544-7867 (Tuesday to Saturday, 10:00am to 4:00pm) to book your PumpHouse experience. Thank you for your patience.