"Brewers, Bakers and Boilermakers: Walking Tour of Ontario Street South"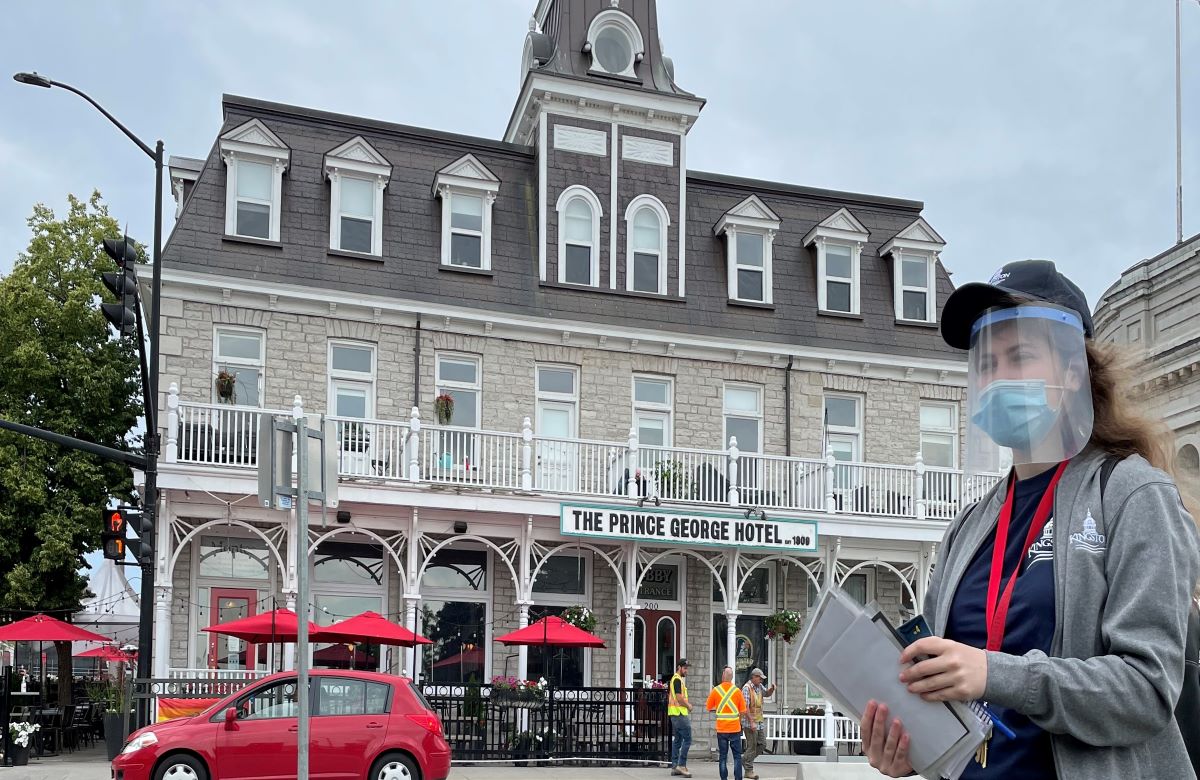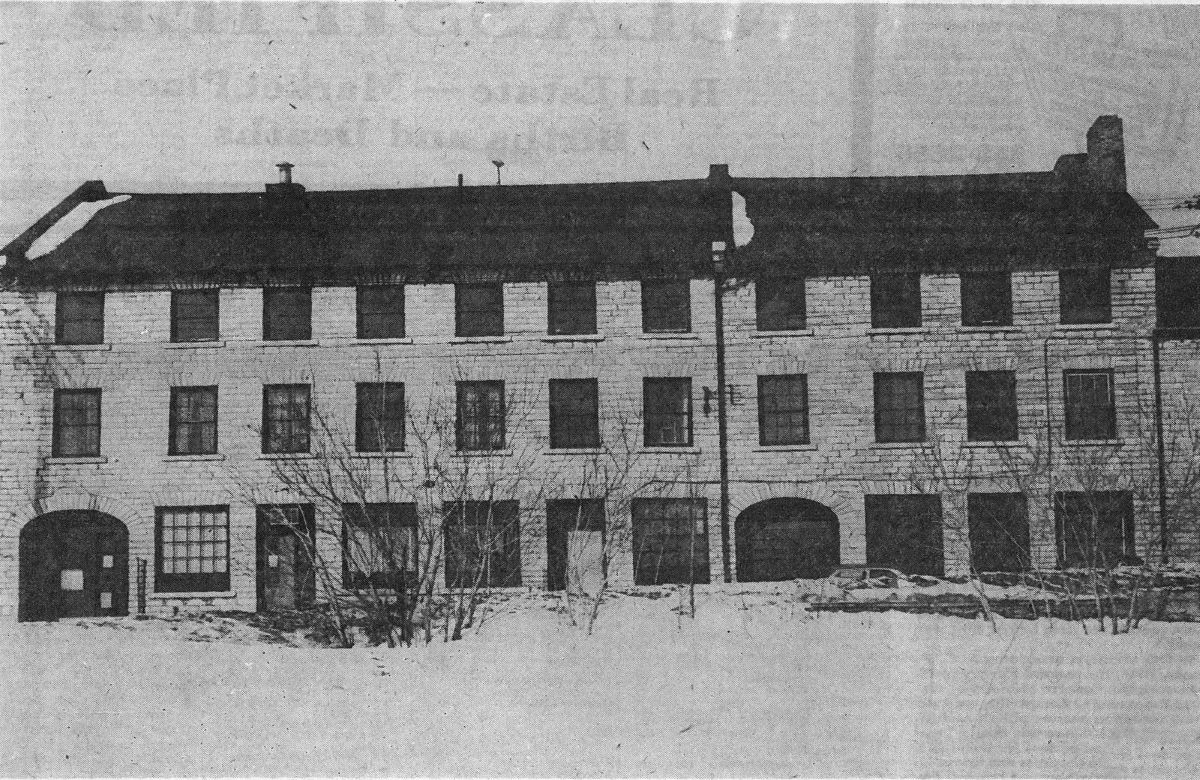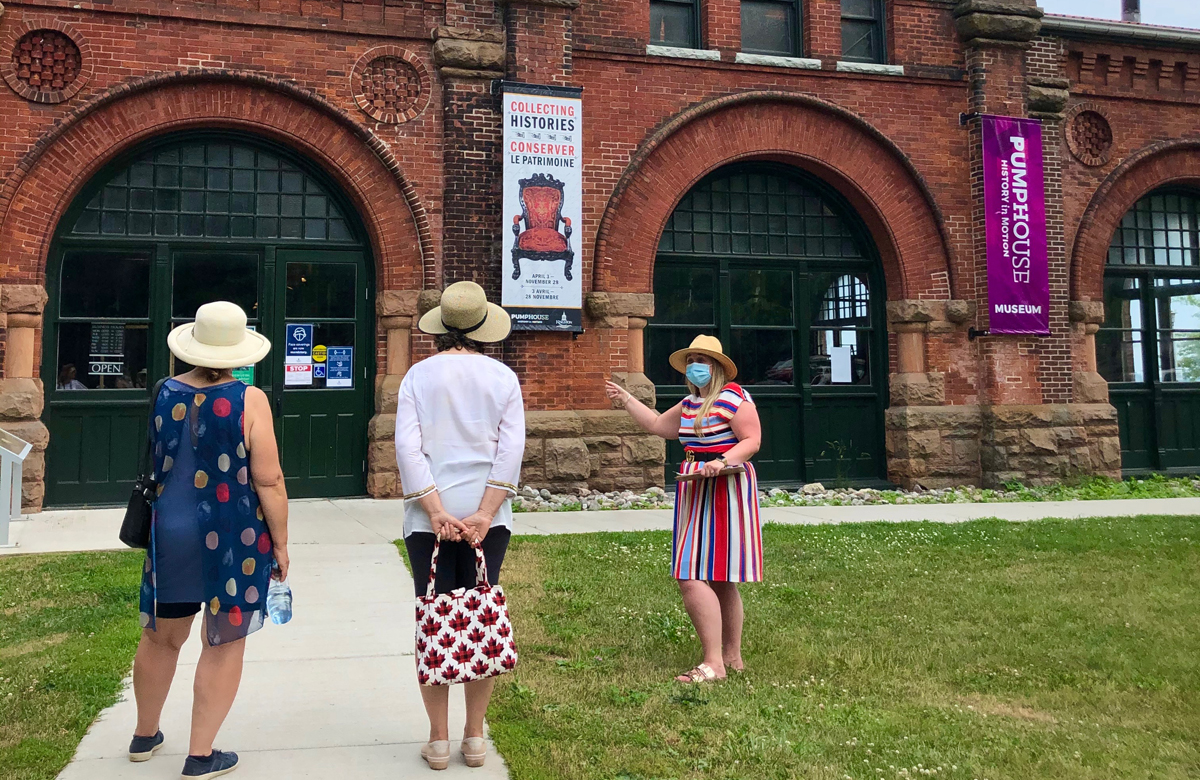 Based off the popular 2019 exhibition, "Ontario Street: Brewers, Bakers & Boilermakers" this 60-minute guided walking tour delves into the amazing history of Ontario Street, a space that helped define and form Kingston as a City. In this small-group tour, you will experience exciting stories about intriguing, and impressive people, fires, explosions, industry, transportation, archaeology, everyday vices, and much more.
Participants will travel the southern half of Ontario Street from the PumpHouse to City Hall along Ontario Street and the waterfront.
Cost:
60 minute tour for up to 10 guests: $5.00 + HST per person
Tour Times:
Wednesdays 2:00 PM
Thursdays to Saturdays 11:00 AM and 2:00 PM
Details:
10 spots available per tour time
People from different households or bubbles can attend the same tour time
Pre-registration is strongly recommended. Drop-in visitors will only be admitted if there are spots available.
If you are having trouble with purchasing your admission online, please call us at 613-544-7867 (Tuesday to Saturday, 10:00am to 4:00pm) to book your PumpHouse experience. Thank you for your patience.
What You Need To Know Before Arriving:
Everyone participating in these walking tours are required to wear a face covering.
Pets, including dogs, that are not registered service animals cannot attend these outdoor tours.
The meeting location for this tour is the front yard of the PumpHouse facing Ontario Street.
Guests are encouraged to arrive no earlier than 15 minutes prior to their booked tour time.
Guests will be required to complete a screening form for COVID-19.
All participants are required to physically distance from others in the tour if they are not within the same household and/or family.
Tours will run outside rain or shine; participants are encouraged to dress for the weather, wear comfortable walking shoes and bring water.
Walking tours will be cancelled and rescheduled in the case of significant inclement weather.
More information on the PumpHouse's cancellation and refund policy can be found at https://www.kingstonpumphouse.ca/visit/admission-season-passes