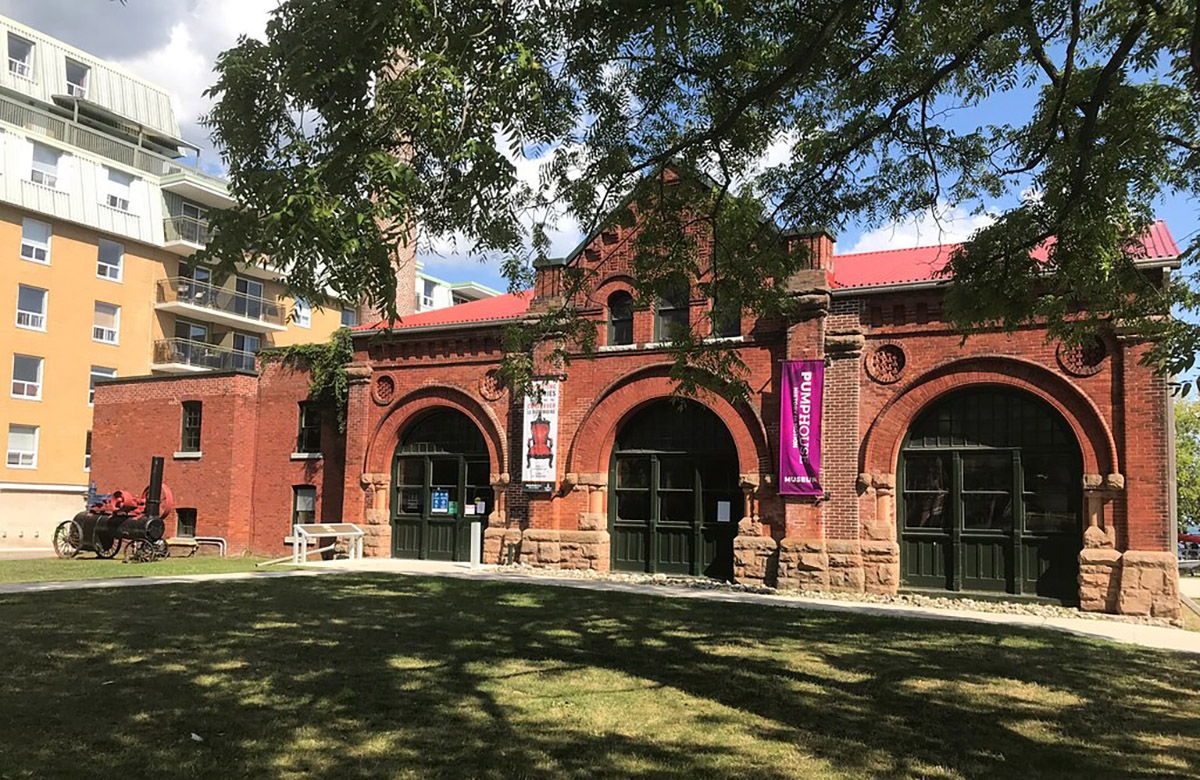 Naming rights for City of Kingston facilities and programs allow you to reach Kingston residents and visitors with hundreds of thousands of impressions annually. With year-round brand awareness, naming rights are an excellent opportunity for businesses looking to reach a wide variety of customers. 
Current Naming Rights Opportunities 
PumpHouse Museum Train Room
The PumpHouse is home to an exceptional collection of model trains in its iconic train room. An elaborate multi-level O scale train can be set in motion by the push of a button, a diminutive N scale train set showcases impressive miniatures, and the HO scale train set from the opening of the iconic CBC children's show 'The Friendly Giant' is on display. Knowledgeable model train volunteers work with PumpHouse staff to provide important maintenance and care of the model trains in the Train Room, ensuring an engaging visitor experience.  The ever-popular weekly Trains and Tots program takes advantage of the hands-on activities in the Train Room and consistently sells out.
PumpHouse Museum Exhibition Hall
The Exhibition Hall is a gallery located on the north end in the historic part of the museum. Flanked by the original steam boiler and heritage brick and stone walls, but featuring new flooring and museum-quality lighting, this hall features new experiences each year as part of a curated selection of exhibitions. Popular past exhibitions include Egypt: Gift of the Nile; Canada's Waterscapes; Let's Talk Science and The Vikings: Master Mariners, Traders, Colonists and Artisans.
Special Event Sponsorships
We love special events and offer a variety of activities ranging from the family-friendly All Aboard for the Holidays to Beer and Bacteria for the over 19 crowd. New events are in the works and we'd enjoy customizing an existing event to meet your marketing objectives. 
For more information, contact Julie Fossitt at mktg@cityofkingston.ca.